Zimbabwe – South Africa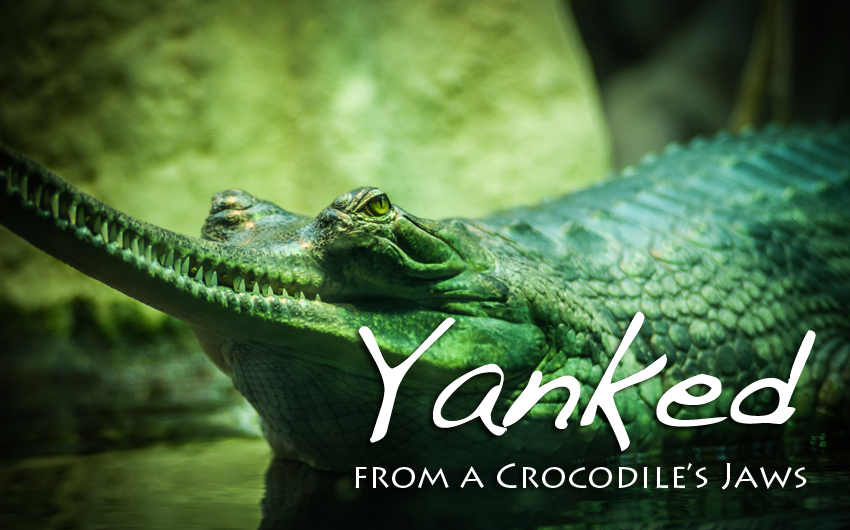 "Twenty-eight young men arrived [at our youth camp in Zimbabwe] with great expectancy. Some had been on our previous camp in July.
One young man arrived on crutches from an injury he suffered in a crocodile attack. Thankfully, he wasn't alone during the attack.
In a vicious fight his friends clung to his upper body and arms while the croc clutched his foot before the friends finally won out. Medical staff managed to save his foot and toes."
You'll find out:
the wonderful changes to the lives of some of these young men
all about a crusade in Stone Hill
what the Soldiers for Christ have been up to